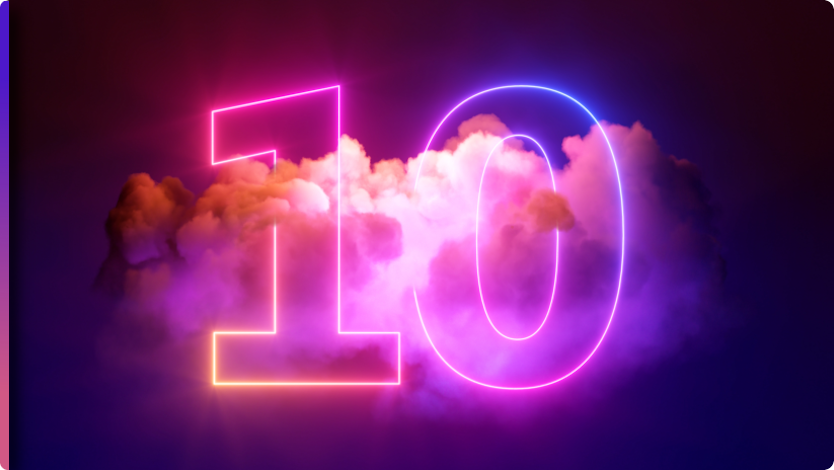 9. Seven Million (7m) Beetle Eyes Swatted
As more and more companies leverage up with cloud services, we need to take notice of the exposure this may involve. 6,000 files, 1 GB of data, and all that thanks to a misconfigured AWS bucket (let's call it Amazon Web Service's version of folder, for now, ok). This specific batch of leaked records belonged to Beetle Eye customers—an email campaign automation platform. In another Amazon-related incident, 3.7m users were impacted when scheduling service FlexBooker's databases were breached. Again—not phishing but we fear for Amazon (which for me has so far been really understanding with refunds and returned items) and—let's face it—the headline is cool…
10. Microsoft – the king of all things computer
Luckily, not all is upstream in the phishing world. At least one positive story should make the list, and that is Microsoft's blocking of billions of phishing emails in 2021: 35.7 billion, to be specific—this according to a company spokesman extolling the virtues of Defender for Office365. Still, it pays to remember that emails are only one way to stop a phishing attack, and that links can be transported upon SMSs, push notifications, social tweets and posts, WhatsApp and Telegram messages, etc. etc. ad nauseum.
And because sending 5 emails or messages or 5 million of them only costs an additional spurt of electricity and a mere nano–span of extra bandwidth, it's a numbers game that cannot be quashed at the relay center. Besides, you're probably reading most of your emails from your mobile phone using an Android or Apple mail app, not necessarily your networking, well-protected Windows 11 office computer.
In fact, Trueslist estimates that a billion phishing emails are sent each day (!), making the yearly number well over a trillion. Consequently, Win10-11 Defender—present on about half a billion computers worldwide—only blocks 3% of all phishing emails, or 2 mails per computer per year.
The phishing page, on the other hand, still requires work on the part of the scammer. It needs to be designed, written and hosted somewhere—even if automation can produce a new one every 2 seconds.
So, don't give up on Defender yet, but definitely install novoShield—it'll prevent the phishing page from opening even if you're human, and you once in a while do get inadvertently suckered into clicking on a link.
And we'll CERTAINLY block more than 2 phishing pages each year.