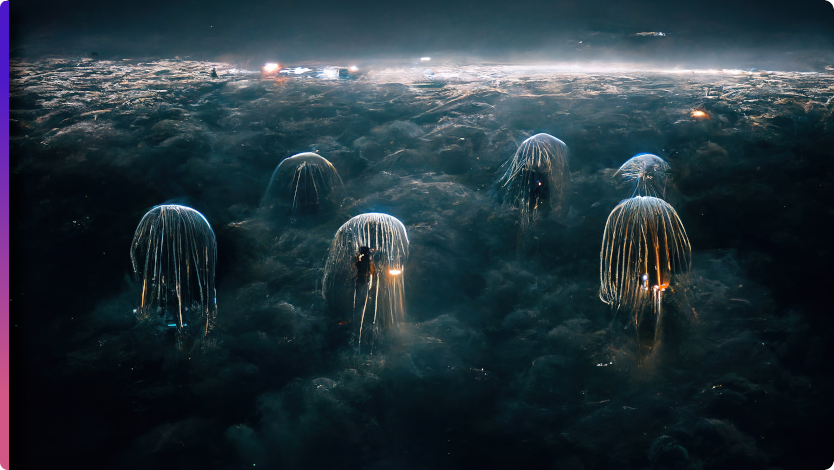 Some phishing methods are more technically complex than others. Pharming is one. It targets the Domain Name System (DNS), which translates domain names into IP addresses. When a user types a website URL into their browser, the DNS resolves the domain name and redirects the user to the corresponding IP address.
Pharming attacks can occur in several ways. One method is through the manipulation of the user's computer by installing malware, such as a Trojan, that modifies the DNS settings or host file. Another method involves attacking the DNS server directly, either by exploiting vulnerabilities or by using social engineering tactics to gain access to the server.
Once the DNS has been corrupted, the user is redirected to a malicious website that looks identical to the legitimate website. The user may be prompted to enter sensitive information, such as login credentials or credit card details, which the attacker can then collect for malicious purposes.
Operation Ghost Click
In 2011, a group of hackers carried out a large-scale pharming attack that affected more than four million computers in over 100 countries. The attackers had infected computers with malware that modified the DNS settings and redirected users to fraudulent websites. The attackers made millions of dollars from fraudulent advertising revenue and the theft of personal information.
NetNames
In 2013, domain name registrar NetNames fell victim to a pharming attack that resulted in the theft of customer data. The attacker had gained access to the company's DNS server and redirected website traffic to a fake website that collected customer information, including credit card details
* * * *
As with Spear Phishing, Pharming can be difficult to detect, but there are steps you can take to protect yourself:
Keep your computer's software and antivirus programs up-to-date, and use a reputable and trustworthy DNS service.

Type in website addresses manually instead of clicking on links in emails or on social media.

Look for the padlock symbol and "https" in the URL bar, which indicate that the website is secure.

Be wary of unexpected or unusual pop-up windows or requests for sensitive information.
And, above all else, install novoShield—we're all human, but the price of that can be mitigated.