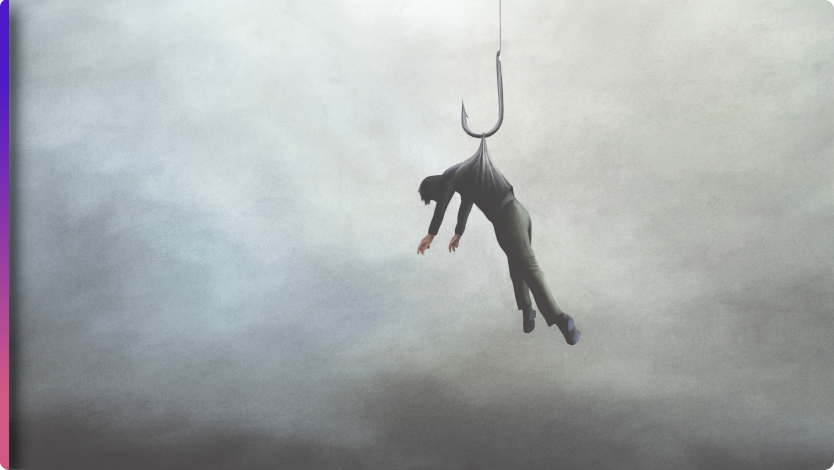 Targeting Online Activists and Journalists
Totalitarian regimes systematically target online activists, journalists, and human rights defenders who use digital platforms to expose abuses and advocate for change. Through cyber harassment, threats, and even physical harm, these regimes seek to silence those who dare to challenge their authority. By stifling the voices of activists and journalists, they hope to deter others from speaking out, thereby maintaining a stranglehold on power.
Imprisonment of Egyptian activist Alaa Abd El-Fattah: Alaa Abd El-Fattah, an Egyptian activist known for his involvement in the 2011 Egyptian revolution, was arrested multiple times for his online activism. The Egyptian government targeted him for his role in using social media platforms to mobilize protests and advocate for human rights, effectively silencing his voice. Among other steps, here the government's steps are vividly blatant: journalists and NGOs sympathetic to El-Fattah's cause are simply denied access to register with the Social Solidarity Ministry's regulatory register.
The use of cybercrime by totalitarian regimes to undermine communication is a grave threat to fundamental human rights, democracy, and the free flow of information. These cases above serve as examples of how totalitarian regimes exploit cybercrime to undermine communication and suppress dissent. They highlight the urgent need for increased awareness, cybersecurity measures, and international efforts to protect the freedom of expression in the face of such threats.
The White House's CyberSec strategy and initiatives from the EU are a small step to help fight these activities. Unfortunately, the perpetrators of the crimes are ex-jurisdiction and well protected, and governments have so far been inept at arriving at an active global consensus. It is up to us to keep the gateways closed and prevent infiltration to larger systems through our own carelessness.
It is crucial for individuals, civil society, and the international community to be aware of these tactics and work collectively to counteract them. Efforts must be made to bolster cybersecurity measures, protect privacy, promote digital literacy, and support individuals and organizations advocating for freedom of expression. And mobile devices should be protected at all times. By standing up against these oppressive tactics, we can protect and preserve the essential pillar of communication that underpins our democratic society.