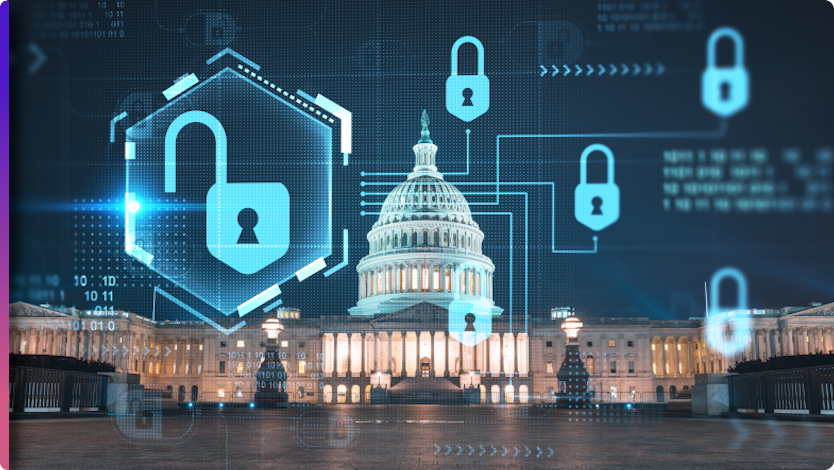 The previous 2018 initiative was found lacking mainly due to the lack of incentives for the private sector to take up the challenge. Their lack of involvement was a major hindrance. While admirably addressed in the 2023 update, other challenges remain prominent. Now, critics betoken the lack of financial resources and cybersecurity professionals, while for others, the plan is too vague and lacks clear metrics for measuring progress and success.
A huge impediment is bound to be those software vendors now being hit with a new responsibility. ImmuniWeb founder and CEO Ilia Kolochenko expects them to claim that the new responsibilities will increase prices, harming the end users and innocent consumers. "This", he writes, "is comparable to carmakers complaining about unnecessarily expensive airbag systems and seatbelts." In that same article in Security Week, Tresorit's Szilveszter Szebeni reminds us that "the IT industry has demonstrated remarkable adeptness in evading warranties on their products and offering them for sale 'as is.' This apparent lack of accountability is unprecedented in other industries, such as healthcare and construction."
As with most administrative plans, the going is bound to be slow and lumbering… slower, without doubt, than is the emergence of new threats—a game of catch-up between a spritely stalker and a ponderous pursuer. The strategy addresses IoT, for example, but has not even begun to awaken to the threats of quantum computing and AI.
And finally remains the biggest obstacle of them all—the politicians: what the White House decrees, not always does Congress concede.
The Institute for Security and Technology's chief strategy officer, Megan Stifel believes that "... getting the necessary authorities passed through Congress will likely be a tough slog"; or, as Robert DuPree, Telos' Manager of Government Affairs puts it: "The Republican House majority is philosophically opposed to new government mandates … new funding will be needed from … House Republicans (who are committed) to reduce overall discretionary spending."
And even if that august assembly of dignitaries can be convinced that in times of war, it is the nation that is under attack and not merely its citizens, there are those that urge for caution: "It is one thing to call for harmonizing and streamlining regulation, but another to ensure it is actually done," claims Brandon Pugh, policy director for the R Street Institute. The new strategy "can result in a compliance nightmare … that could undermine free market principles."
Clearly, and given the long-term results that won't be immediately evident, the proof will be in the pudding—how it will be implemented. The 2023 National Cybersecurity Strategy is a comprehensive plan to improve our cybersecurity posture. While it has several benefits such as a comprehensive approach and international cooperation, it also has several limitations, such as a lack of resources, limited focus on emerging threats, and opposing interests among those affected. Addressing these limitations will be crucial to its success.